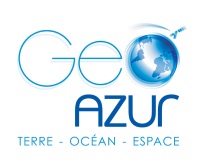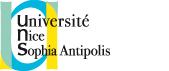 WEBSERVICE FMNEAR
- access service here -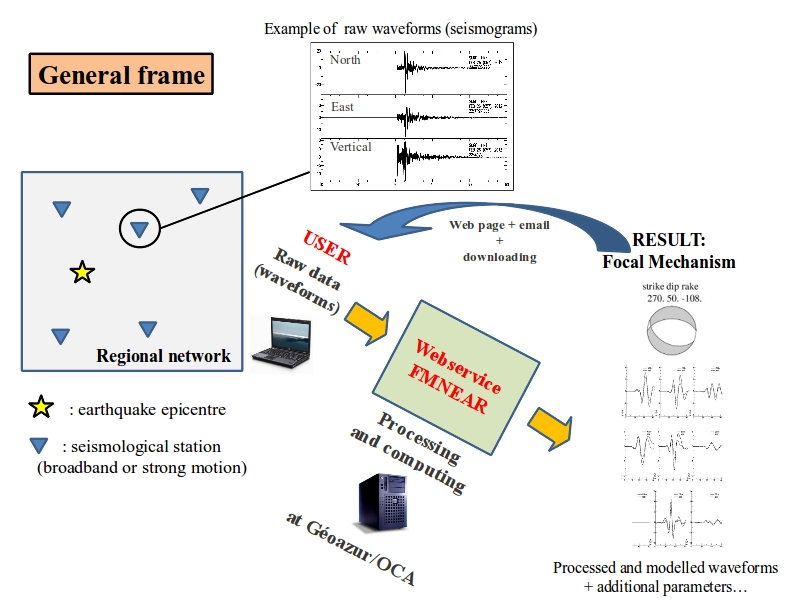 The webservice allows you to upload your local/regional waveform data and to invert/model them in terms of Focal Mechanism (FM). Computation is carried out remotely at Géoazur and the results can be visualized and/or downloaded on your local computer.
The FMNEAR webservice was developed at the Géoazur laboratory (CNRS, University of Nice Sophia Antipolis, Observatoire de la Côte d'Azur) under two main supporting actions:
The Virtual Observatory of the Observatoire de la Côte d'Azur (OCA)
The European project NERA (Network of European Research Infrastructures for Earthquake Risk Assessment and Mitigation)
The scientific codes were developed by Bertrand Delouis (NERA project) and the webservice was built by Jérôme Gérakis (Virtual Observatory, OCA), under a framework defined by Bertrand Delouis and Anne Deschamps.
If you publish/show results obtained with this webservice, please include reference "FMNEAR webservice, Delouis, Gerakis, Deschamps, Geoazur/Observatoire de la Côte d'Azur". Concerning the method FMNEAR, please include reference to the article: "Delouis, B., 2014. FMNEAR: determination of focal mechanism and first estimate of rupture directivity using near source records and a linear distribution of point sources, Bulletin of the Seismological Society of America, 104 (3), 1479-1500, doi:10.1785/0120130151."
References and links:
Contact: delouis@geoazur.unice.fr